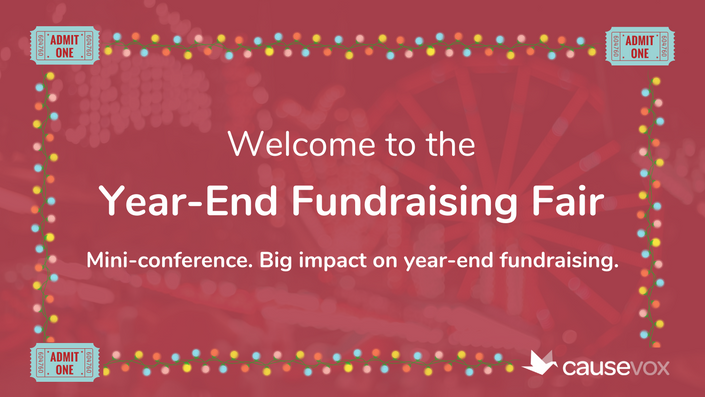 Year-End Fundraising Fair 2021 - Watch On Demand
Mini-conference. Big impact on year-end fundraising.
Watch the Year-End Fundraising Fair: a mini-conference with BIG impact on your year-end fundraising.

How can you raise more for your nonprofit during year-end 2021?

Find out from top nonprofit marketing and fundraising experts! Throughout all 16 short, curated sessions at the Year-End Fundraising Fair, you'll be equipped to raise more this year-end. You'll learn:
How to create a year-end fundraising plan for 2021
The best way(s) to do direct mail for year-end in the digital age
Top stories you can tell that are proven to drive donations during year-end
How to create the best email marketing plan for year-end
Ways you can raise more through digital fundraising this year
+ More! See all the sessions on-demand now!
You'll walk away with everything you need to strategically plan your year-end fundraising so you can ensure you exceed your goals.
Your Instructor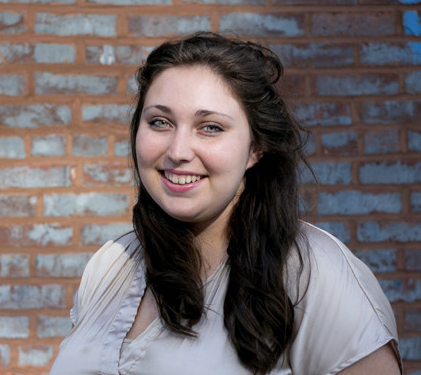 Candace Cody is the Manager of Content + Education at CauseVox and is passionate about seeing nonprofits flourish. Over the past 6 years, she's worked with thousands of nonprofit professionals to help them adopt and grow digital fundraising at their organization through online courses, webinars, e-books, blog posts, The Digital Fundraising Summit virtual conference, and more.